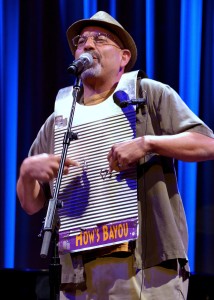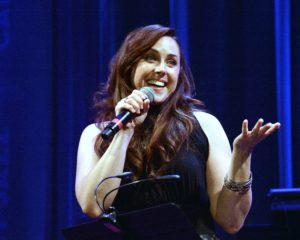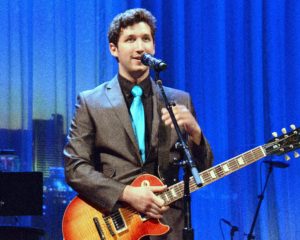 Myron's Cabaret Jazz at the Smith Center, April 4, 2018, 10:30 pm
FEATURING THE ORIGINAL MUSIC OF
Vin A.
Michael Brennan
Travis Cloer
Matt Dorman
Michael Joy
Divya Maus
Richard Oberacker
Daniel Park
Jolana Sampson
Michael Shapiro
Tegan Summer
Keith Thompson
Camden West
and More!
Check back for updates! Buy Your Tickets Before They Are GONE !