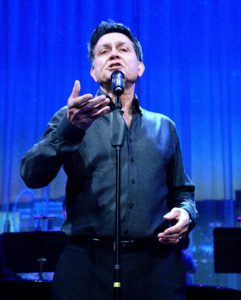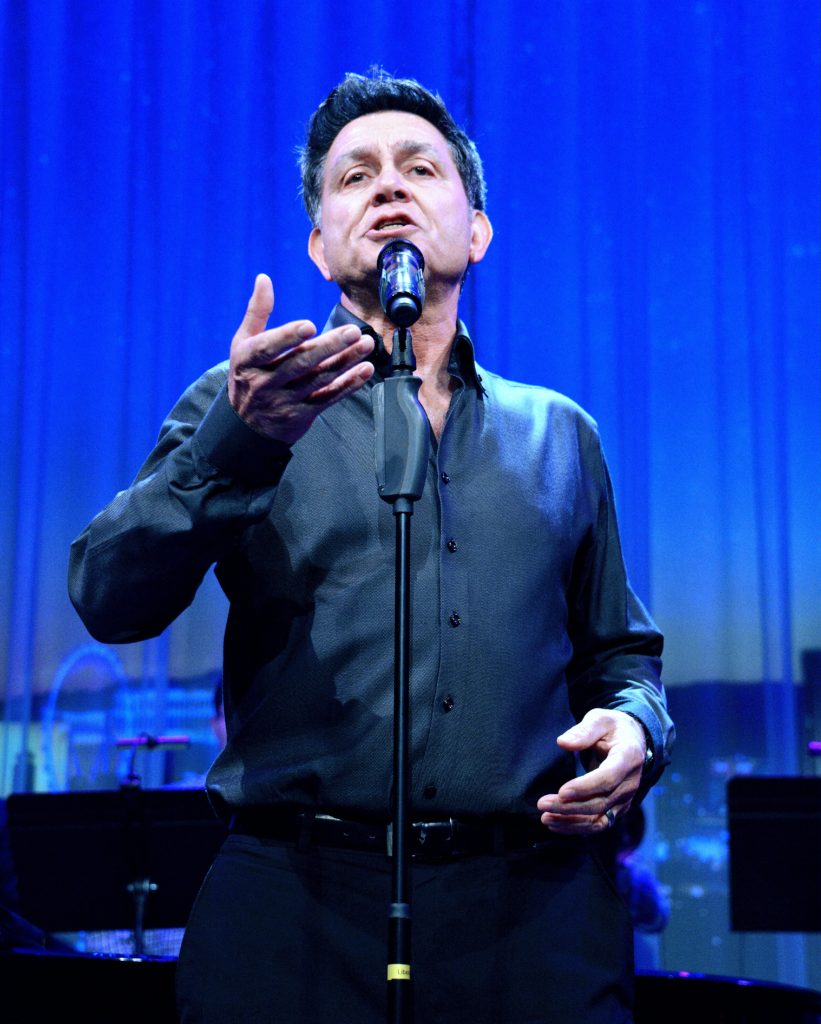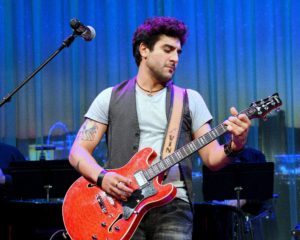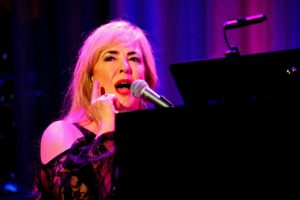 Myron's Cabaret Jazz at the Smith Center, February 28, 2018, 10:30 pm
FEATURING THE ORIGINAL MUSIC OF
Vin A.
John Bayless
Dennis Blair
Vita Corimbi
Rylan Leo Helmuth
Michelle Johnson
Ellene Masri
Craig Morgan
David Rogers
Richard Oberacker
Enoch Augustus Scott
Tegan Summer
David Tatlock
Sarah Thiele
Keith Thompson
Janien Valentine
Camden West
Mark Wherry
and More!
Check back for updates! Buy Your Tickets Before They Are GONE !