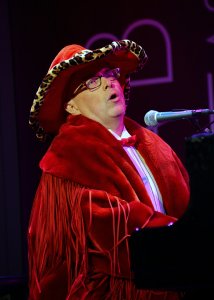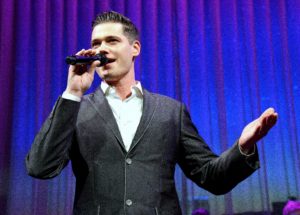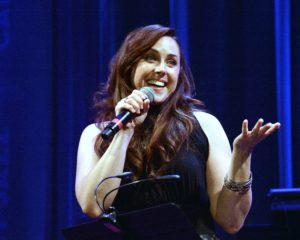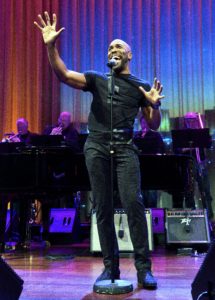 Myron's Cabaret Jazz at the Smith Center, May 9, 2018, 10:30 pm
FEATURING THE ORIGINAL MUSIC OF
Vin A.
Anna Black
Judy Brown
Joel Ferguson
Keith Fromm
Abigail Galloway
Michael Joy
London Mace
Gregory Nabours
Richard Oberacker
Paige Overton
Enoch Augustus Scott
Michael Shapiro
Tegan Summer
Keith Thompson
Mark Wherry
Russell Wix
and More!
Check back for updates! Buy Your Tickets Before They Are GONE !