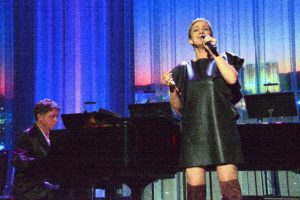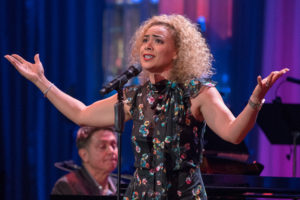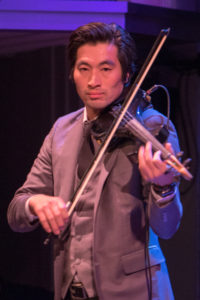 Myron's Cabaret Jazz at the Smith Center, December 12, 2018, 10:30 pm
FEATURING THE ORIGINAL MUSIC OF
Vin A.
Ben Carey
Ashley Fuller
James D. Gish
Bryan Hopkins
Jamie Hosmer
Rob Hyatt
Jerry Jones
Ann Parenti
Danny Roque
Keith Thompson
Giada Valenti
Mark Wherry
and More!
Check back for updates! Buy Your Tickets Before They Are GONE !