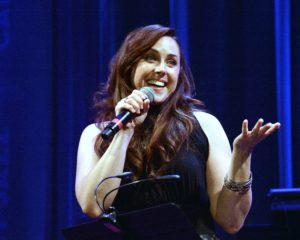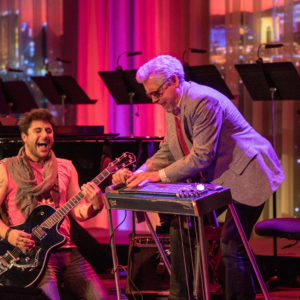 Myron's Cabaret Jazz at the Smith Center, November 14, 2018, 10:30 pm
FEATURING THE ORIGINAL MUSIC OF
Michael Brennan
Uli Geissendoerfer
Krystal Goddard
Clint Holmes
Christopher Lash
Divya Maus
Joey Melotti
Jeff Neiman
Richard Oberacker
Jolana Sampson
Jordan Sanders
Keith Thompson
Giada Valenti
Mark Wherry
and More!
Check back for updates! Buy Your Tickets Before They Are GONE !