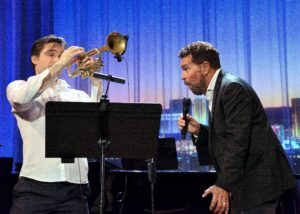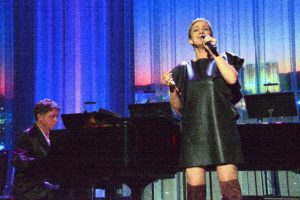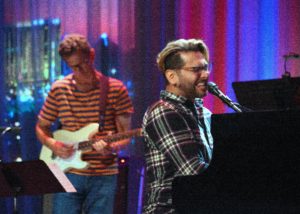 Myron's Cabaret Jazz at the Smith Center, September 5, 2018, 10:30 pm
FEATURING THE ORIGINAL MUSIC OF
Vin A.
Michael Brennan
Artie Butler
Noelle Chiodo
Kaylie Foster
Chadwick Johnson
Jonathan Karrant
Jason Martinez
Jeff Neiman
Richard Oberacker
Michael Peterson
Keith Thompson
Camden West
and More!
Check back for updates! Buy Your Tickets Before They Are GONE !