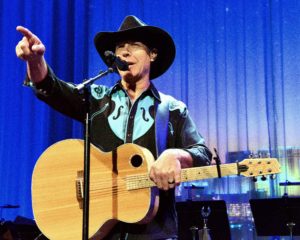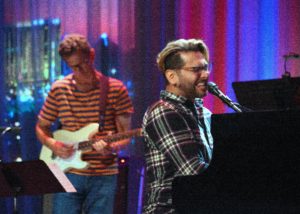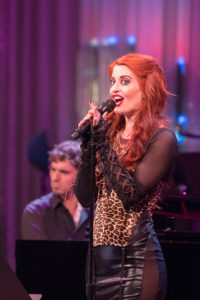 Myron's Cabaret Jazz at the Smith Center, October 10, 2018, 10:30 pm
FEATURING THE ORIGINAL MUSIC OF
Dennis Blair
Michael Brennan
Matt Dorman
Uli Geissendoerfer
Louise Goffin
Halsey Harkins
Rylan Leo Helmuth
Marisa Johnson
Michelle Johnson
Kyle Khou
Jeff Leibow
Elijah Rock
Jordan Sanders
Keith Thompson
Mark Wherry
and More!
Check back for updates! Buy Your Tickets Before They Are GONE !